Architectural Drafting & Design Services.
Designing your next project creatively, efficiently & Affordably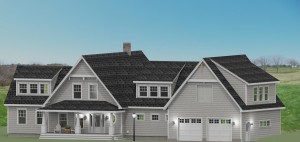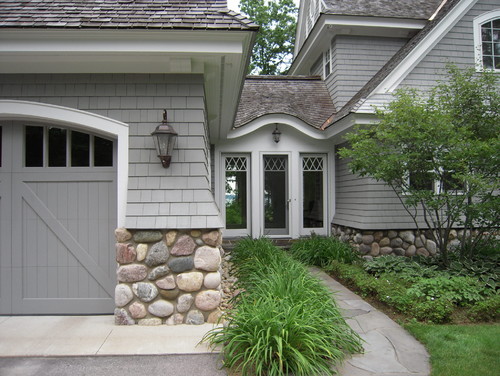 We've focused on residential designs in Maine since 1988, and our work has been featured in key publications.
We work with home owners and contractors. We handle a wide range of new construction, remodeling and renovation design projects, ranging from as small as a single room to as large as an entire estate. We use the latest CADD software so that you can view a 3D picture and virtually walk through your design project.
We specialize in:
New Construction Design Services
Renovation and Remodeling of Existing Homes
Construction Project Management Services
Contractor interviewing/hiring
Estimating Project Costs Services
Preliminary Designs to Construction Documents
Consultations on Pre-Designed Floor Plans, review of Architect or builder's plans and construction consultations for any budget.
We also are certified designers for Aging-In Place for those client who want to stay in thier homes
…
Read More