Realistic Room Design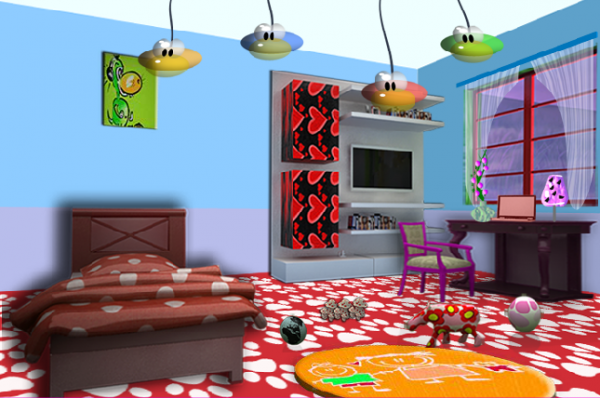 Realistic Room Design gives you a room to design. In it, you have plenty of options for flooring, wallpaper, bed, and more. You can use these items to create the type of space that makes you happy, that fits your interests, and that works with your personal design taste.
3D Kitchen Design
In 3D Kitchen Design, your mission is to create the perfect kitchen. You already have the layout done and you already have everything in, but now you have to choose the designs. Click the various items to get the look that you want and then create a combination that you feel works best.
Beach House
Design the interior of a modern Beach House. Change the color of the floor and wall, choose the furnitures and other items that you want to appear in the room by dragging them from the purple
…
Read More